"The tees are made to look great wear after wear."

"Brand dedicated to making the iconic tee ethically and with integrity"
"The Classic T-Shirt Company holds high quality to the highest standards"

"Each product handcrafted by fair-trade workers, pre-washed and shrunk to ensure quality and durability."

"They are certainly setting a great example of how to produce clothing with quality and integrity."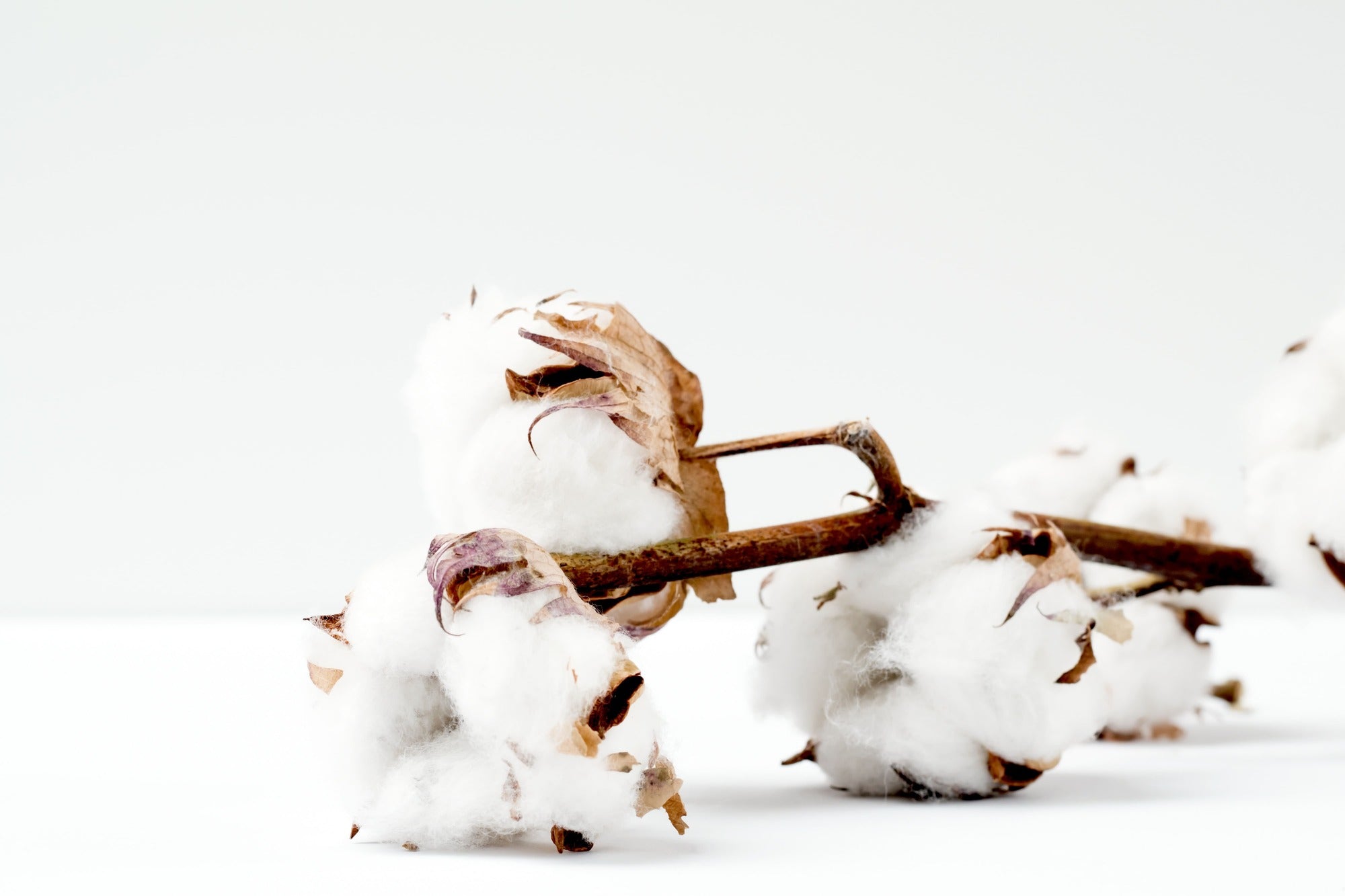 WHY ORGANIC COTTON?
The Classic T-shirt company was founded to shake up the fashion industry by creating ethically made luxury fashion items, starting with a full range of 100% GOTS Certified Organic Cotton T-shirts for men and women that we couldn't be prouder of.

DISCOVER MORE

ALL YEAR ROUND COLORS IN OUR CLASSIC CREW
AN INVESTMENT FOR EARTH AND YOU

WORKWEAR ESSENTIALS FOR FALL
SUSTAINABLY SOPHISTICATED
the best t-shirts for sale
get the t-shirts that always sell out
DISCOVER COLORS OF OUR SHORT SLEEVE COLLECTIONS