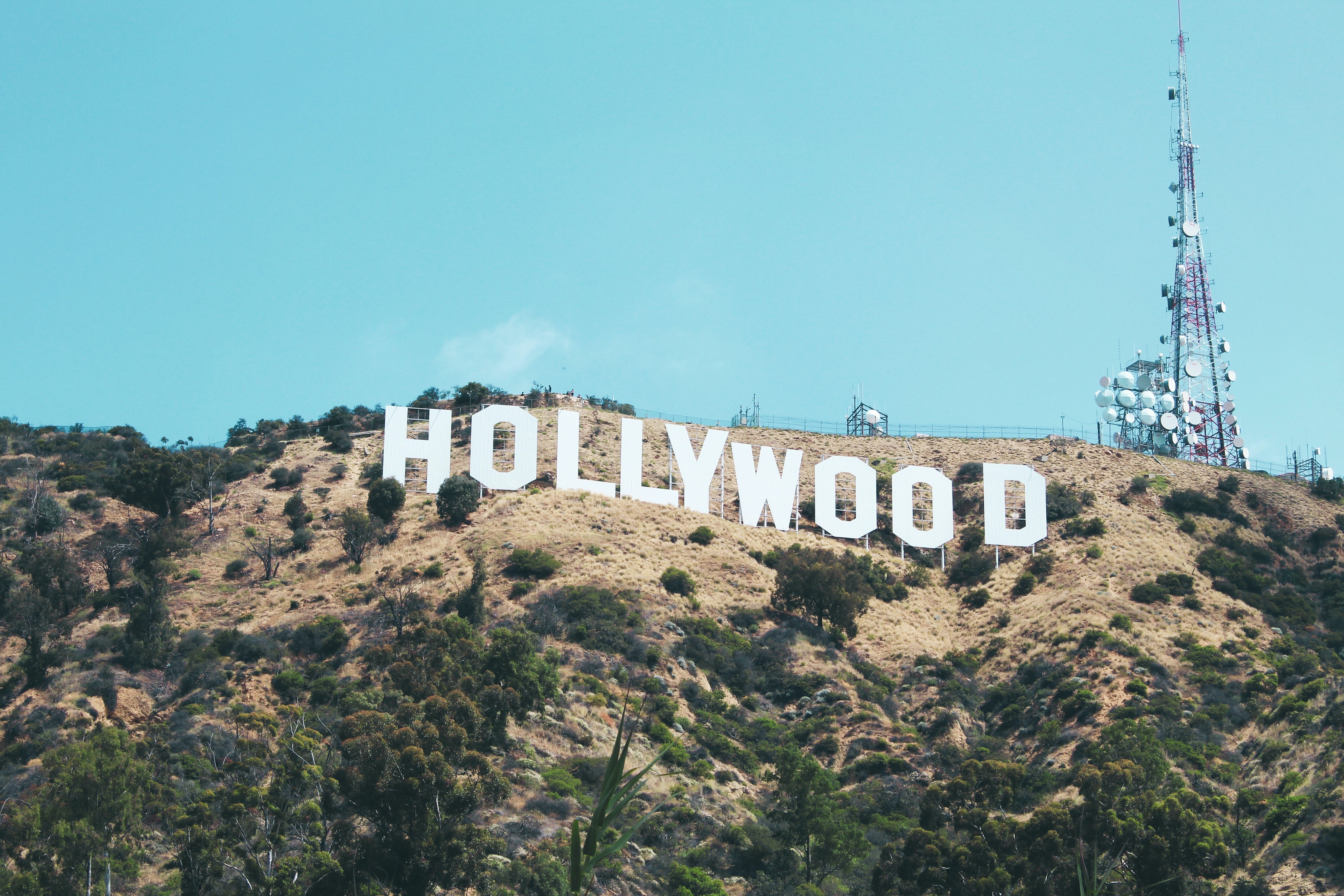 Best Classic T-shirts Seen in Movies
While T-shirts were likely born in the Navy, it was Hollywood that helped popularize the style both for men and women. From action heroes to heartthrobs, everyman types and superhuman legends, the T-shirt has become something that helps define the wearer. 
Let's explore some of the best Classic T-shirts seen in movies past and present
A Rebel Without a Cause & A Streetcar Named Desire: The Movies Behind the Movement
You can't talk about Classic T-shirts in movies without mentioning the ones that started it all. The coming of age of Classic T-shirts as a cultural icon started with the teenage rebellion of the 1950s made famous by James Dean's iconic role in A Rebel Without A Cause. This quickly matured into something more edgy, mysterious, and powerful with Marlon Brando starring as Stan Kowalski in A Streetcar Named Desire.
While Dean was an anti-hero and Brando played a villain, it was often the pictures of Brando and Dean (without context of their characters and story) that gave the T-shirt a new sort of mature and masculine sex appeal. It became the uniform of the common man, and anyone could feel powerful wearing it.
We've covered James Dean's influence at length in another piece--read all about how James Dean made the T-shirt a Classic symbol of cool here.
Top Gun: An Instant Classic
What makes Top Gun significant is that it took a timeless classic T-shirt and gave it a new retro style that still works today. Pairing a solid color T-shirt with aviator glasses and bomber jacket is still a great look for everyone. Don't be afraid to experiment with classic denim colors and army greens--the stark white T-shirt makes them come together quite nicely for a playful retro look that works especially well in the fall. 
Fight Club: Break Out of Your Mold
This modern classic takes rebellion and anti-establishment to a deeper, darker place… throughout the film you see Jack (Edward Norton) buttoned up and hopelessly uptight contrast with his alter ego Tyler (Brad Pitt) who is bold, brash, fun-loving and vibrant in all his outfits except one--the plain, Classic T-shirt.
It's symbolic of freedom and painting your personality and power into the canvas of the shirt. You can see the difference in the pose above--Tyler looks ready to take on the world while Jack looks like he's still figuring things out. With those pants, maybe he should try a V-neck. Don't be afraid to add a little color--there's more to life than being an office drone.
Thinking about wearing a classic T-shirt to work? Here's how to pull off the look at the office and at home. 
Charlie's Angels: Full Throttle
Everyone can look badass in black T-shirts, but what makes these ladies stand out is not just the hair, athleticism, and great stunts but the cut of their T-shirts. 
A boyfriend fit T-shirt is styled after a man's T-shirt, which is typically more boxy and square in how it tapers to the body--but at the same time it's still very much a woman's T-shirt that fits better to a woman's curvier figure than a man's square torso. Whether you're kicking ass or just looking for an outfit that's modest yet flattering and definitely versatile, look no further than our women's collection for boyfriend fit T-shirts. 
The Social Network: The Tech Legend's Uniform
A lot of movies feature black or white T-shirts but in The Social Network it's all about Mark Zuckerburg's famous shade of grey. In an effort to reduce the number of daily decisions, Zuckerburg filled his wardrobe with the same type and color of T-shirts which he often wears with a simple hoodie or just on its own.
The film shows actor Jesse Eisenberg in a variety of T-shirt colors and outfits, perhaps more than Zuckerburg wears in real life! In any case, the uniformity style popularized by Zuckerburg and the movie has taken off in tech--not just with the new generations. Steve Jobs had been rocking black T-shirts before Zuckerburg was born!
It just goes to show that the Classic T-shirt is more than just a constant style icon, it's also a tool that's been embraced by the tech industry's best and brightest
Read more about wardrobe uniformity and how it can make you more productive.
Terminator 2: From Boys To Men
Plain T-shirt, dark jacket, the sunglasses, the motorcycle--it doesn't get much badder than that. But when you compare Model 101's outfit to John Conner's… on paper they're wearing pretty much the same outfit. 
This shows how a plain crew neck T-shirt can mold to your personality: ultra badass, smart casual, anything. It's a style that never says "I'll be back" because it never goes anywhere. You can always rock a dark grey, light grey, or black T-shirt with a dark jacket for a sharp look.
Dallas Buyer Club: Best of the Southwest
Matthew McConaughey shows us another side of the T-shirt where grit meets high fashion. Paired with rugged jeans, Texas rawhide boots, and an awesome mustache and you've got an unassuming but very stylish look. 
The stark white T-shirt we see in the movie is just one of many ways to pull off this outfit--you'll often see modern-day country singers from Kid Rock to Lil Nas X rocking dark hats, boots, jeans, and a black T-shirt. Don't be afraid to experiment with other colors like sand, sky blue, or copper which can add a lot of color to your outfit without going overboard. 
Wayne's World: How a Simple Style Helps You Let Loose 
It's almost strange how the same T-shirt that can make you look like a badass can also be the perfect outfit for just hanging out and being comfortable. Wayne shows us how simple style is just as excellent as Garth's funkier style. 
And if you wanted to clean up the funky outfit while still maintaining a fair amount of character, try replacing the graphic tee with a solid color blue T-shirt while keeping the jacket or unbuttoned plaid shirt over top. The key is balance--not overdoing it with colors but still giving yourself the right amount of freedom for expression.
Good Will Hunting: Layering
Bostonians know how to layer, and you'll often see Matt Damon and costar Ben Affleck pairing a plain colored tee with a jacket to add some edge to the sophisticated look that New England is known for. You'll see that white isn't necessarily the most versatile color--grey and black work well with the earthy colors of their jackets which are great overall styles for autumn and winter. But honestly, you can wear all three colors year-round. Even a short sleeve crewneck in winter like Will does in this scene. How you like dem apples? 
Pulp Fiction: Size and Fit Matters

In this scene, hitmen Jules and Vincent had to change out of their suits which… let's just say got a bit messy. And they're ridiculed for what they're wearing in this scene--but that's because the T-shirts don't really fit the way they should. Vincent's T-shirt especially is a bit oversized and Jules' is full of wrinkles. These are signs of poor fit, quality, and care.
A preshrunk 100% cotton T-shirt retains its quality and fit--so you can expect the same comfort and fit every time you put one on. 
Take a lesson from Mia Wallace, who rocks a black V-neck that fits just right. Easy to wear, hard to stain, and if you have her confidence and charisma, nobody will ever ridicule you for wearing one.
You're The Hero of Your Own Movie
There are countless classic movie moments that feature classic T-shirts. We've seen bold, badass, brilliance, baudy, and benign--but the best way to wear a Classic T-shirt is a choice that ultimately belongs to the beholder. 
However you like to wear a Classic T-shirt, it helps to work with quality T-shirts that are made to last as long as the style. With plenty of 100% cotton T-shirts to choose from, you'll surely shine as the star in your own movie.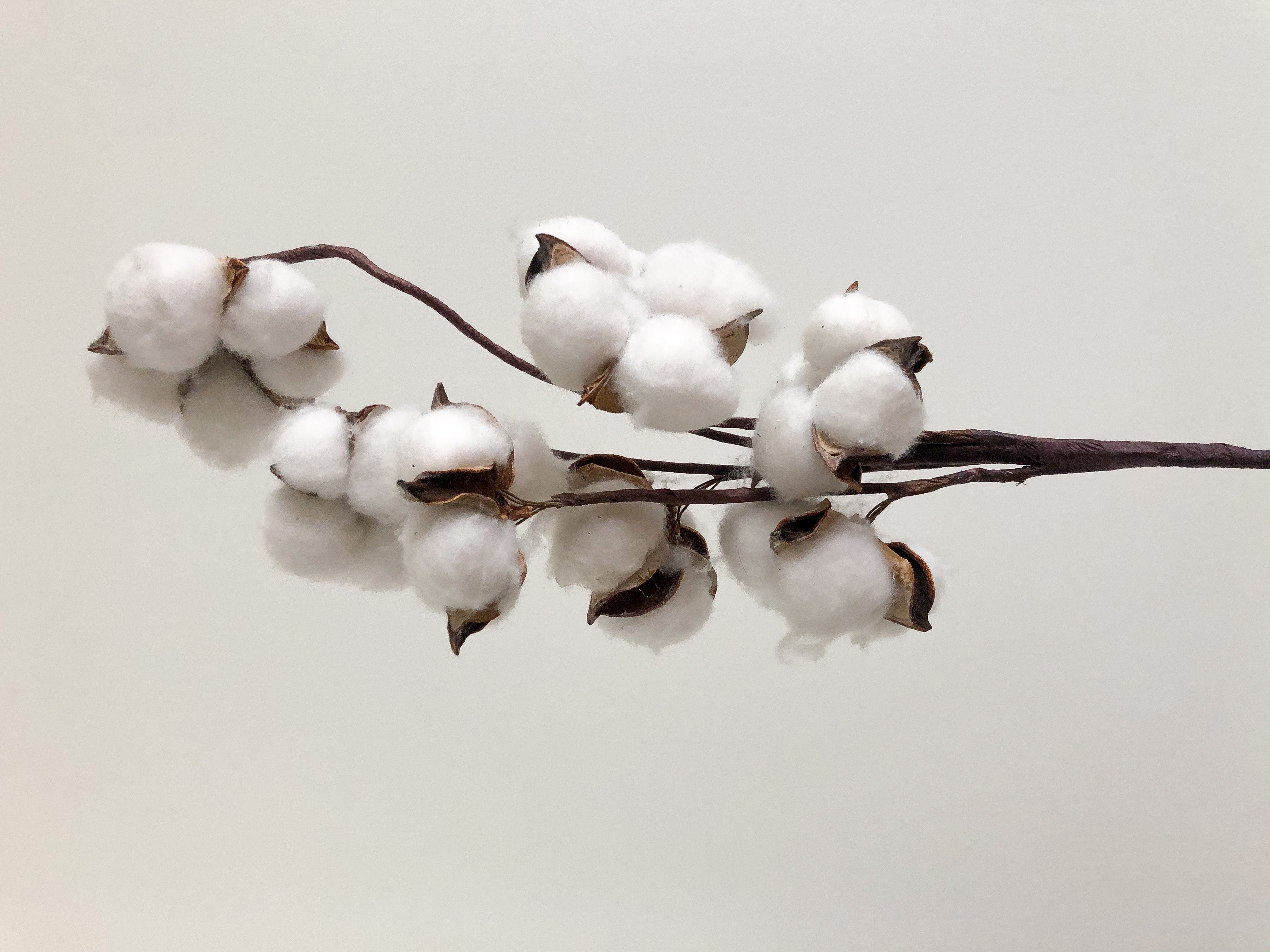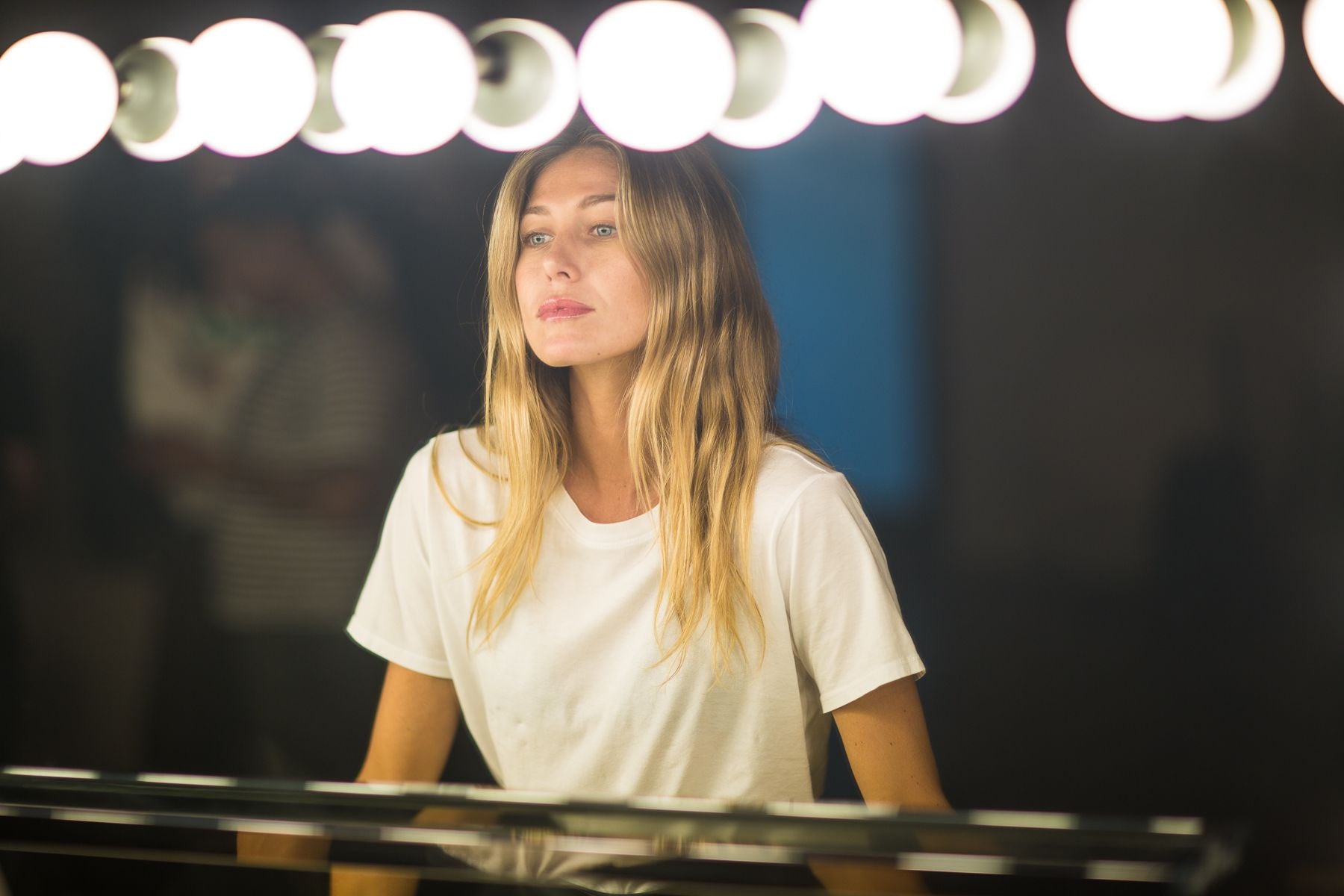 Featured collection
Best seller t-shirts | QUALITY & LONGEVITY